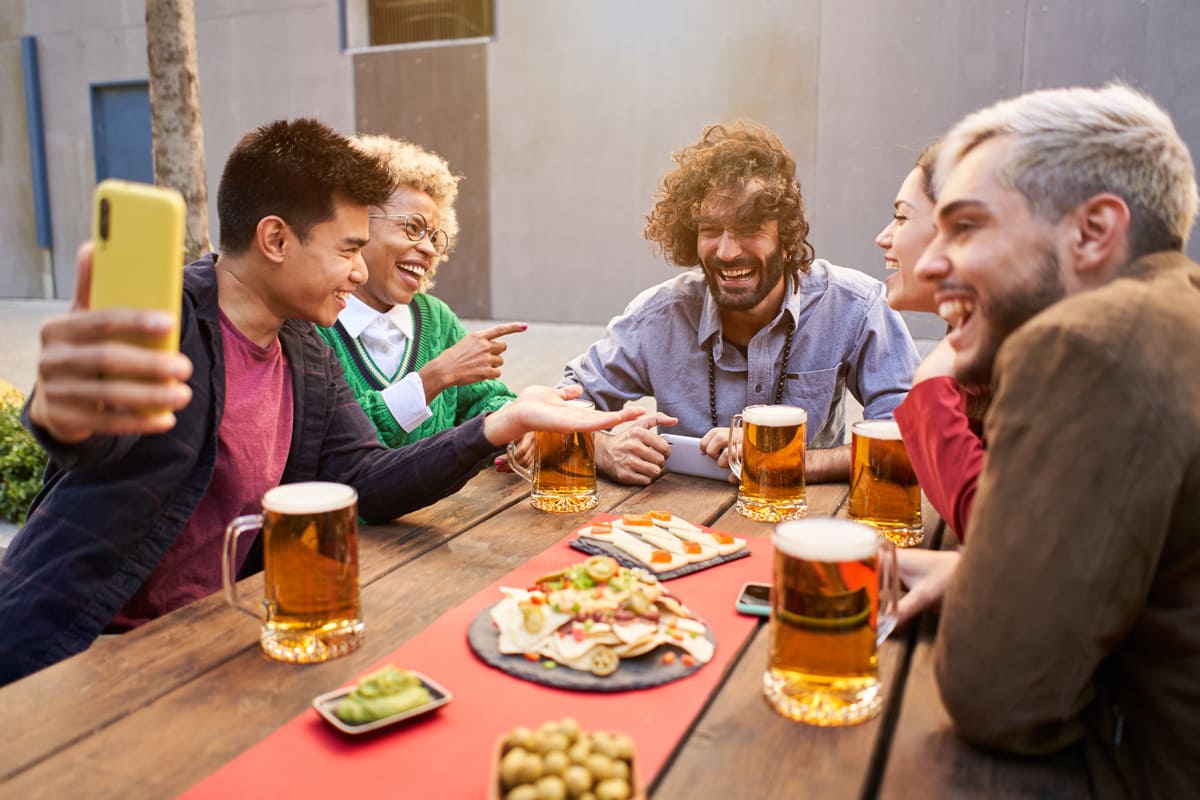 Social Media in the Craft Brewing Industry
The craft brewing industry is growing and with it, the need for brewers to take advantage of digital marketing channels to reach customers. Social media has become an integral part of the modern marketing mix, and it can be a great way for craft brewers to promote their product and build a loyal customer base.
Social media allows craft brewers to connect with their customers in a more personal way, which can help to build relationships and increase brand loyalty. By creating engaging content and leveraging the power of influencers, craft brewers can reach more potential customers than ever before. Additionally, craft brewers can use social media to advertise their product and share information about upcoming events, new products, and promotions.
In addition to social media, craft brewers can also benefit from other digital marketing channels such as email marketing and pay-per-click advertising. Email marketing is a great way to reach existing customers and build relationships with them, while pay-per-click advertising can help to drive more traffic to the brewer's website.
Finally, craft brewers should take advantage of search engine optimization (SEO) to ensure their website is easily found by potential customers. SEO involves optimizing the website for specific keywords so that it appears higher in search engine results. This means more customers are likely to be directed to the craft brewers' website.
Overall, social media and other digital marketing channels can be great tools for craft brewers to reach customers and amplify their brewery. By leveraging the power of social media and other digital marketing channels, craft brewers can create engaging content and reach more potential customers than ever before, ultimately increasing sales.
Do you have questions about this topic? Send us your query and we'll get back to you with clarification.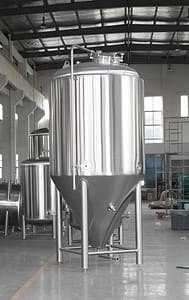 NEW 20BBL Fermenter (3,000L) SKU: SCS-N-CF-3K-FV Description: 20BBL Fermenter (3,000L) Qty: 8 pc Features: Included: safety valve, pressure gauge, butterfly valve, liquid level hose, CO2 device Material: 304 Stainless steel Pressure Range: N/A Age: Manufactured
Read More »